About us
Established in 1994, Freight and Transit Company Limited (FTL) is your trusted one-stop shop solution for logistics, from shipping and air freight to warehousing.
3
Serving businesses worldwide, FTL is present in Mauritius and South Africa. We offer a seamless experience of the highest standard to our clients.
29 +
Almost 30 years' experience in logistics and warehousing positions us as a reliable and experienced partner for your logistics needs. In fact, since our inception, our offer has grown to accommodate the evolving needs of our clients.
Our solutions extend beyond freight !
Air and Sea Freight Services
Export Service with a leading position in the textile and alcohol sectors
Cross-border trucking between South Africa and neighbouring countries
Logistics of Perishable and Dangerous Cargo
Local and International Removals
Management of Proof of Delivery Documents for SARS VAT regulations
Consultancy and Courier Express (through InterEx SA – FedEx's Franchise in Madagascar)
+ Learn More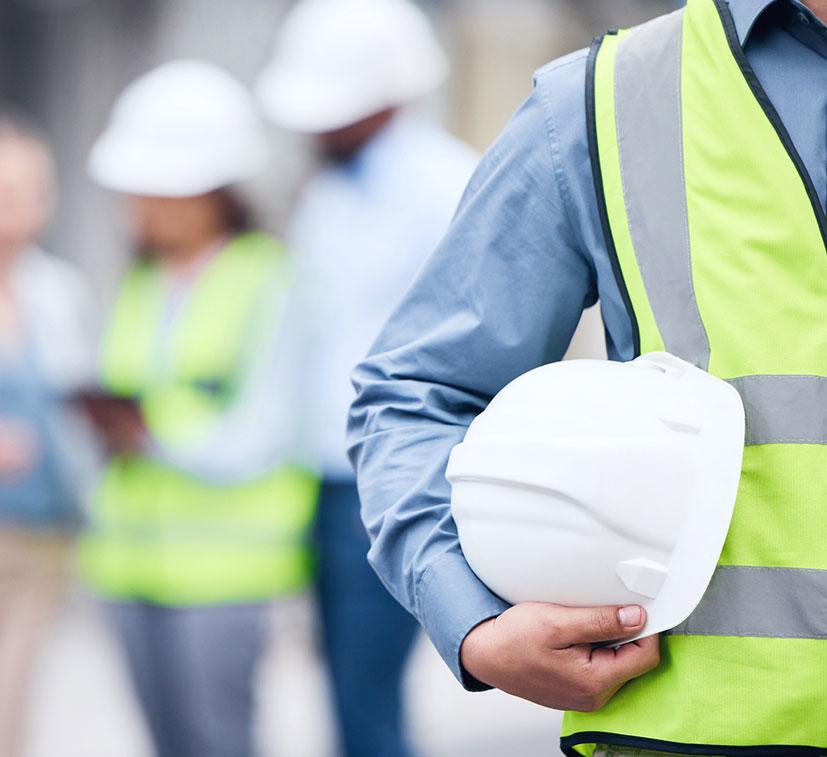 Health-and-Safety-oriented
Ensuring the safety of our employees and visitors alike is our priority.
This is why, at FTL, we are committed to ensuring compliance to Health & Safety regulations under various aspects which include:
Complying with all international standards relevant to our field of activity
Creating a safe and secure environment for our partners
Establishing adequate risk assessment protocols regarding technicity, visibility and transparency
Promoting a Health-and-Safety culture among our employees through education
Environmentally conscious
As we journey across the globe, we are fully aware of our duty towards the planet, which sustains our activities.
This is why, since 2016, we are committed to enabling paperless communications and operations through our investment in fully automated online management systems. We believe that responsible use of technology is the best way to reduce our carbon footprint.
Furthering our commitment to more sustainable operations, we also equipped our warehouse with a skip bin and an adequate recycling programme in 2019, whilst also setting up a composting program for the organic waste of our head office in 2019, which is used in our own gardens.
+ Learn More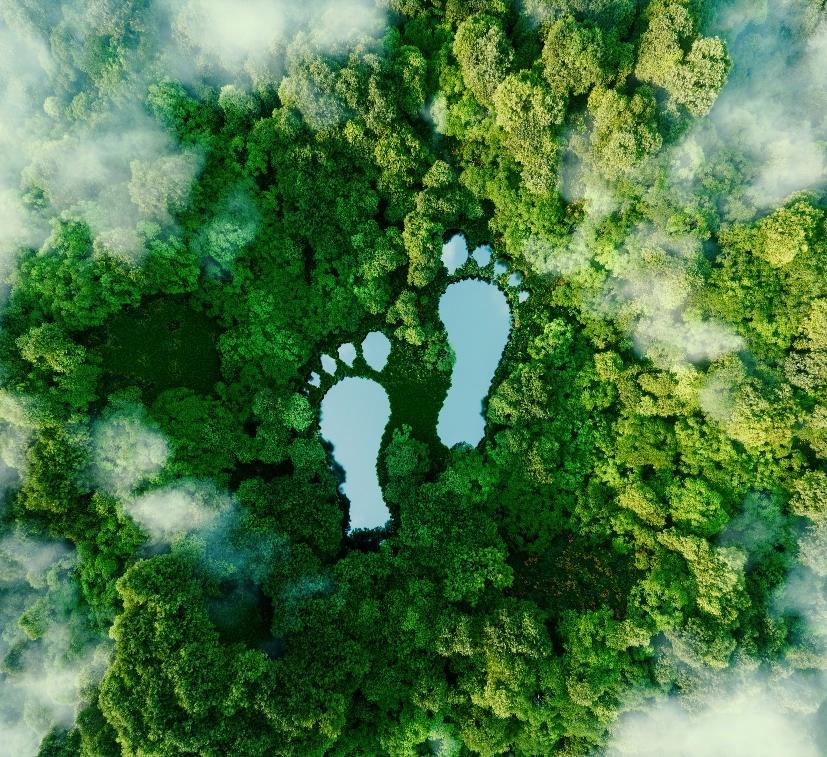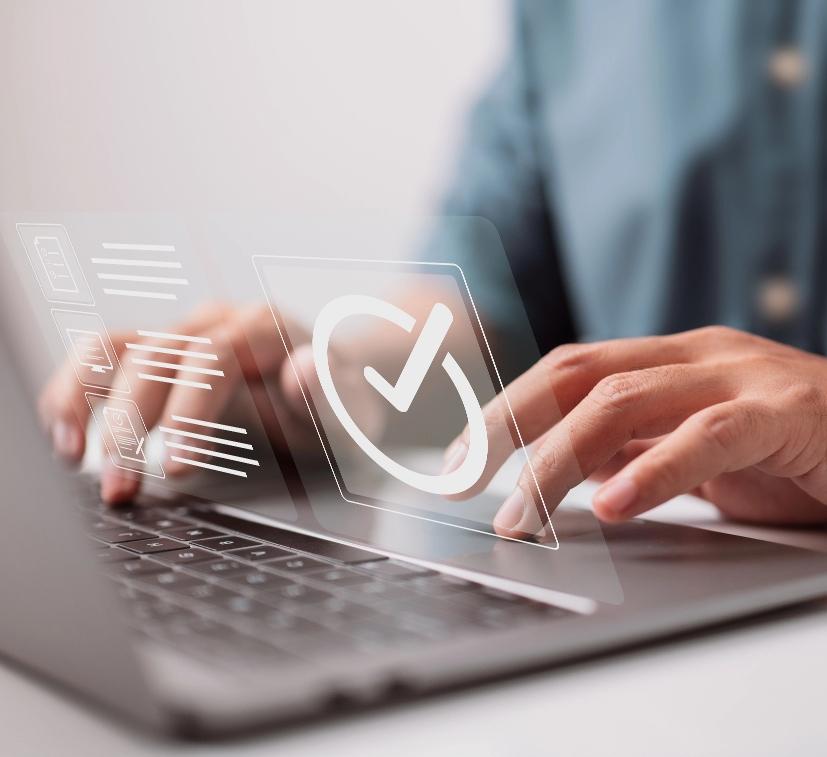 Quality-Assured
Customer satisfaction and improvement go hand in hand.
We strongly believe that welcoming feedback is the fuel that feeds our growth. We were, as such, one of the first freight forwarders to be certified:
ISO 9002:1994 (Quality systems) in

1998

ISO 9001:2000 (Quality management systems) in

2002

ISO 9001:2008 (Quality management systems) in

2010

ISO 9001:2015 (Quality management systems) in

2016
FTL is also an active member of the Professional Freight Forwarders Association in Mauritius and an IATA/FIATA registered agent.
Our quality policy rests on 4 pillars:
Service
Reinforcing loyalty by exceeding our customer's expectations and ensuring satisfaction.

Dedication
Harnessing employee engagement through capacity building and professional fulfilment.
Network
Sustaining our growth by fostering lasting partnerships and fulfilling all agreements.

Accountability
Ensuring sustainable operations in line with our code of ethics, as well as our social and environmental responsibilities.
Ethical
Driven by our sense of ethics, we are committed to comply with key standards and practices at the global scale.
Integrity, through strict reporting practices and good governance.
Honesty about our operations.
Selflessness, by valuing the greater good above personal interest.
Punctuality, as the ultimate mark of trustworthiness.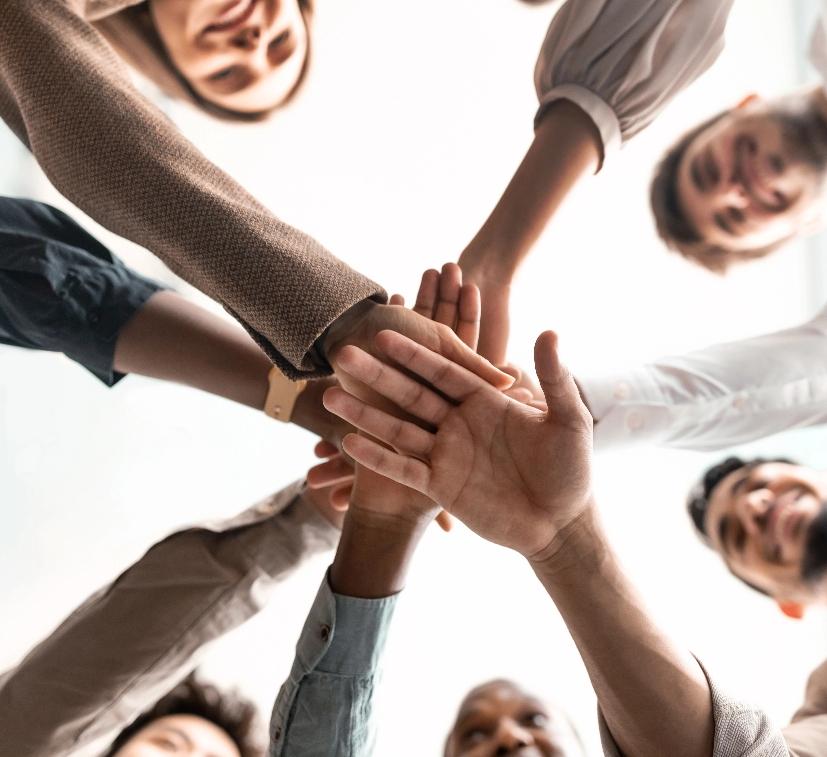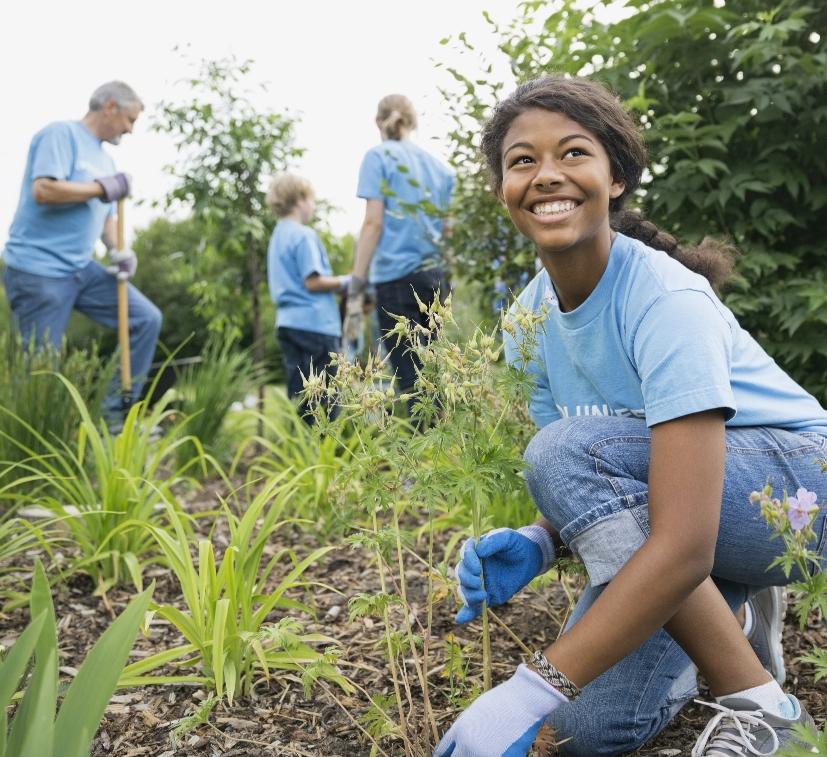 Socially Engaged
Empowering local communities is essential. At FTL, we believe in focused actions with a positive social impact to create lasting change.
Empowering youth
Our ongoing support of the Fondation Georges Charles in Pointe Aux Sables currently impacts 70 beneficiaries. Founded in 1982, this non-profit organisation aims to integrate young people with an intellectual disability into society by enabling them to develop their technical and artistic skills.
Preparing young children for their formative years
A child's early years play a decisive part in their academic integration and learning abilities. Our ongoing support of the Centre d'Éveil de Cassis provides stimulating art, music and literacy classes for children aged 2 to 3 from a modest background. It provides them with adequate resources that will ease their way into pre-school and the Mauritian school system.