Our services
Clearing Services
We assist you through the customs process
Guiding you through the harmonised product coding system, we make customs simple. From advising as to the classification of your goods, import and export laws and regulations, or on international trade agreements, our expert team helps you to overcome the most complex matters of trade compliance in easy, clear steps for a flawless customs clearing procedure.
Compliance is key
Our team of technical experts in customs stays up-to-date with international import and export regulations, ensuring that your products comply, whilst keeping you informed of all changes.
We master trade agreements and tricks of the trade that can enable your business to benefit from preferential tariffs that exist between the countries.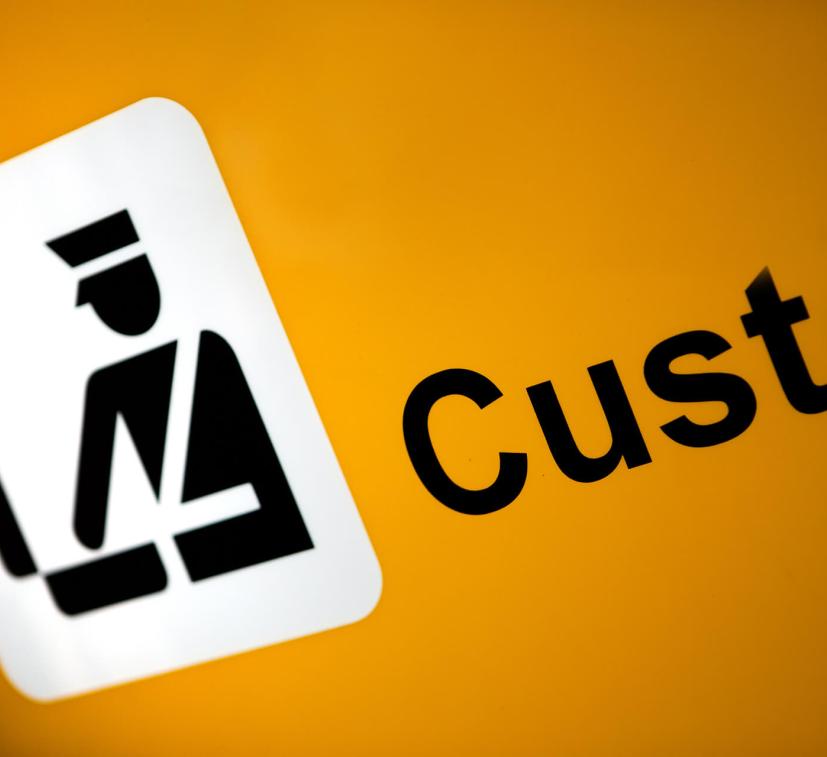 FTL can assist you with:
Consultancy on laws and regulations
Classification of goods
Rates and calculation of duties & VAT
Issuing of trade documents (EUR1, COMESA, SADC, GSP…)
Import and export permits
Advice and assistance on controlled goods
Clearance of personal and household effects