Our services
Air Freight
A comprehensive solution for your air shipment needs. Our technical expertise and extensive networks allow us to be a timely, trustworthy and efficient freight forwarder.
As your reliable partner in the supply chain, we bridge the gap, and provide swift and efficient air import, cross-trade and export services. As the custodian of your air cargo, FTL's team ensures your air shipment reaches its destination at the right time. We team up with prominent airlines and a specific network of agents for traceability of your cargo every step of the way.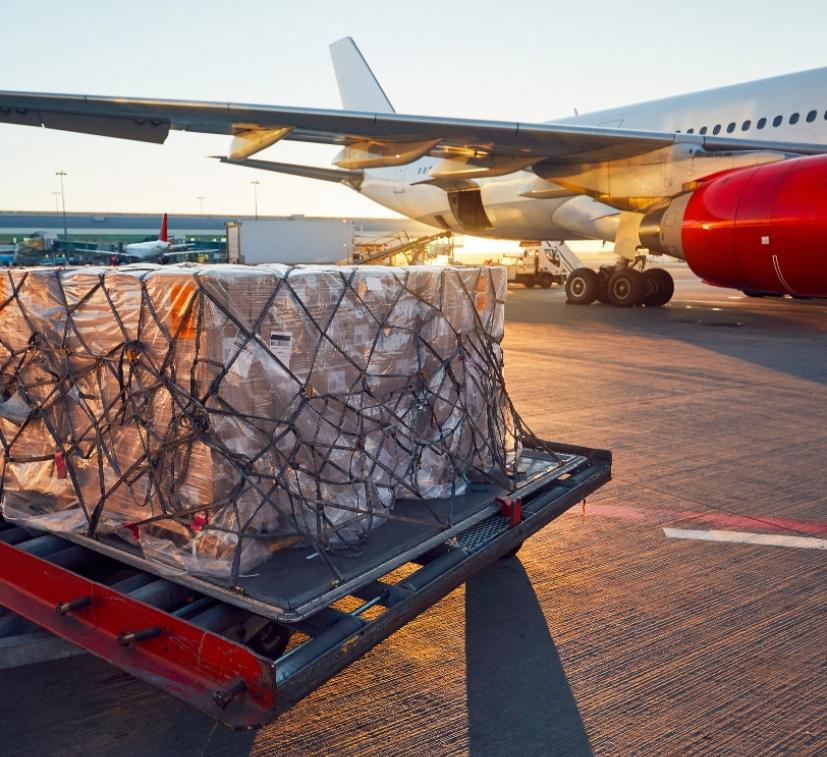 Tailor-made air shipment services
For your large-scale project, small consignment, door-to-door, terminal-to-terminal shipments and so much more !
We offer solutions:
Consolidation
Chartering an aircraft
Perishables (fresh, controlled temperature)
Live animals
Textiles
Valuable cargo
Sensitive cargo
Abnormal cargo
Dangerous goods

Combine our freight solutions for a resilient supply chain
By combining Air Freight and Ocean Freight Forwarding solutions, save on cost and time, as you make your supply chain more flexible.