Our services
Perishable and Dangerous Cargo
Our experienced team of experts in Dangerous Goods is your most precious asset.
From perishable goods to hazardous cargo, FTL guides you through the highly sensitive operation they represent. From obtaining permits to post-harvesting, transport, packaging and special freight conditions, we guide you all the way to delivery.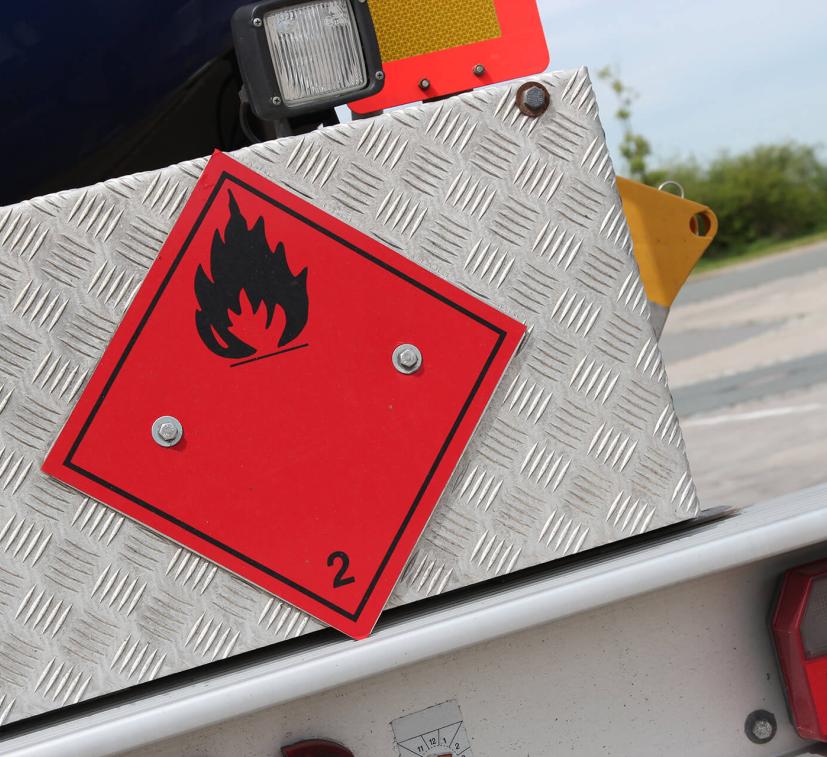 Swiftly handling perishable goods
With:
Advice on specific packaging requirements
Export formalities
Shipping in controlled temperature
Delivery to client

Safely managing dangerous cargo
Our specialty?
Handling hazardous cargo ranging from class 1 to class 9 by air and sea, subject to acceptance by carrier and authorities.
Our dedicated team holds Dangerous Goods Certificates. These trained hazardous cargo professionals make sure that the documentation and packaging of these shipments receive the highest priority while complying with all laws and regulations.